Renewable Energy Grid
5 (2 votes)
Register

Non-member - Free!
Member - Free!
The continued use of fossil fuels for electricity generation is unsustainable, not only because they are a finite resource but particularly because of their contribution to the greenhouse effect and climate change. After frequent calls for energy companies to move towards renewable energy sources, this transition is now decisively under way in many jurisdictions. While renewable energy sources such as wind and solar significantly reduce carbon emissions, they challenge the reliable operation of energy systems. Renewable energy sources, such as wind and solar, generate intermittently and vary with weather and region (i.e., cloud cover, calm winds). Some combination of significant energy storage capacity, longer-distance electric transmission, and/or more flexible energy demand will be required to provide a consistent, controllable, quality energy supply. Grid operation is already becoming more complex and requiring faster operating procedures which are more difficult to control by humans and automation. In this webinar, we will explore the challenges that this presents for HFE, including:
Increased power grid operator cognitive load
Greater coordination requirements between field and control center(s)
New paradigms of grid control automation interaction
Decision-making for investment in energy storage and distribution points
Practical, ethical, and emotional human factors in making demand flexible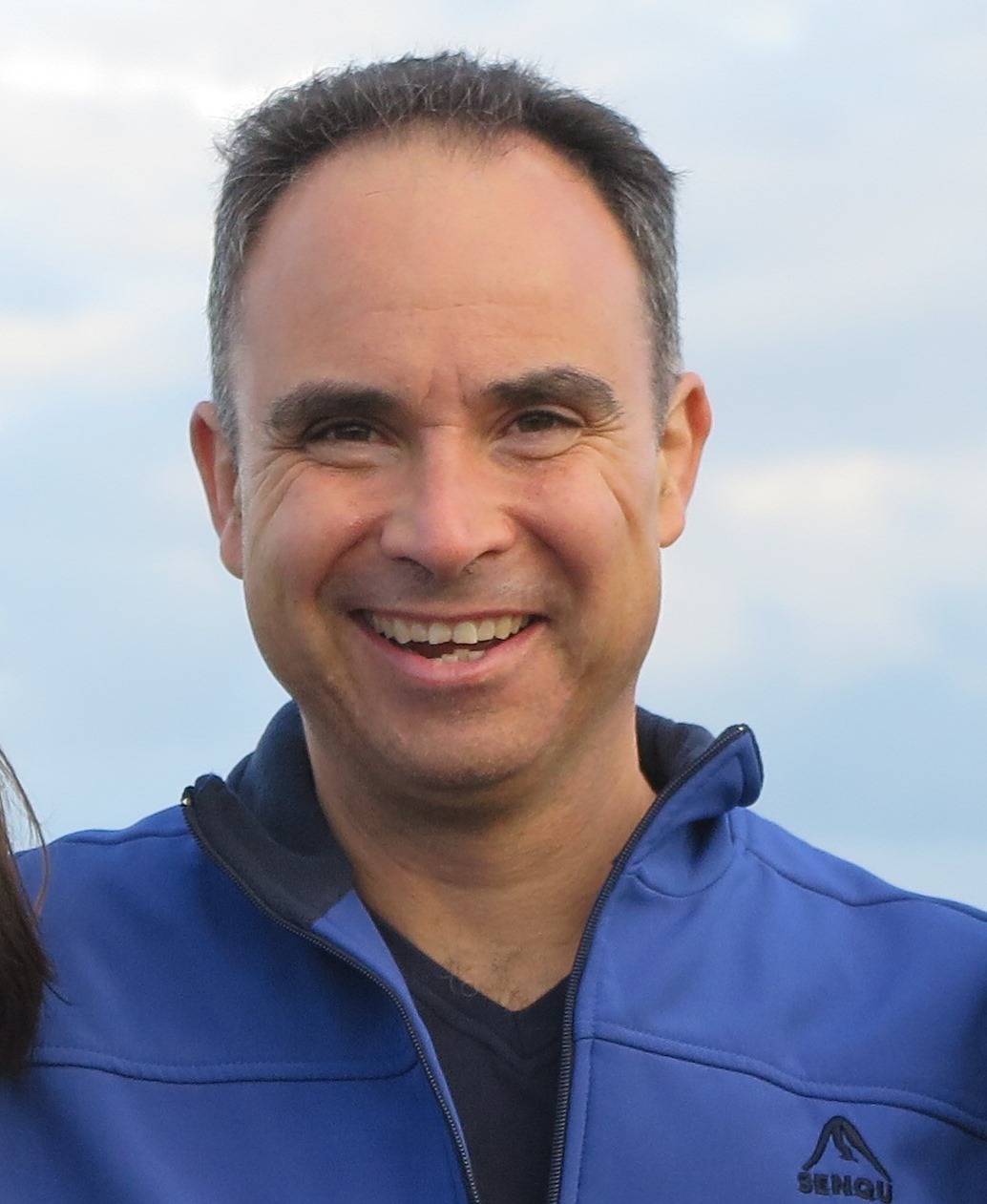 Prof. Andrew Thatcher (Moderator)
Professor Andrew Thatcher is Chair of Industrial/Organisational Psychology at the University of the Witwatersrand, Johannesburg. He is the Chair of the HFES Social Impact Committee and a member of the HFE and sustainability Task Force of the HFES. He is Chair of the IEA's Future of Work Task Force and an Editor of the journal 'Ergonomics'. Hs area of research interest is HFE and sustainability, green ergonomics, and sustainable work systems.
$i++ ?>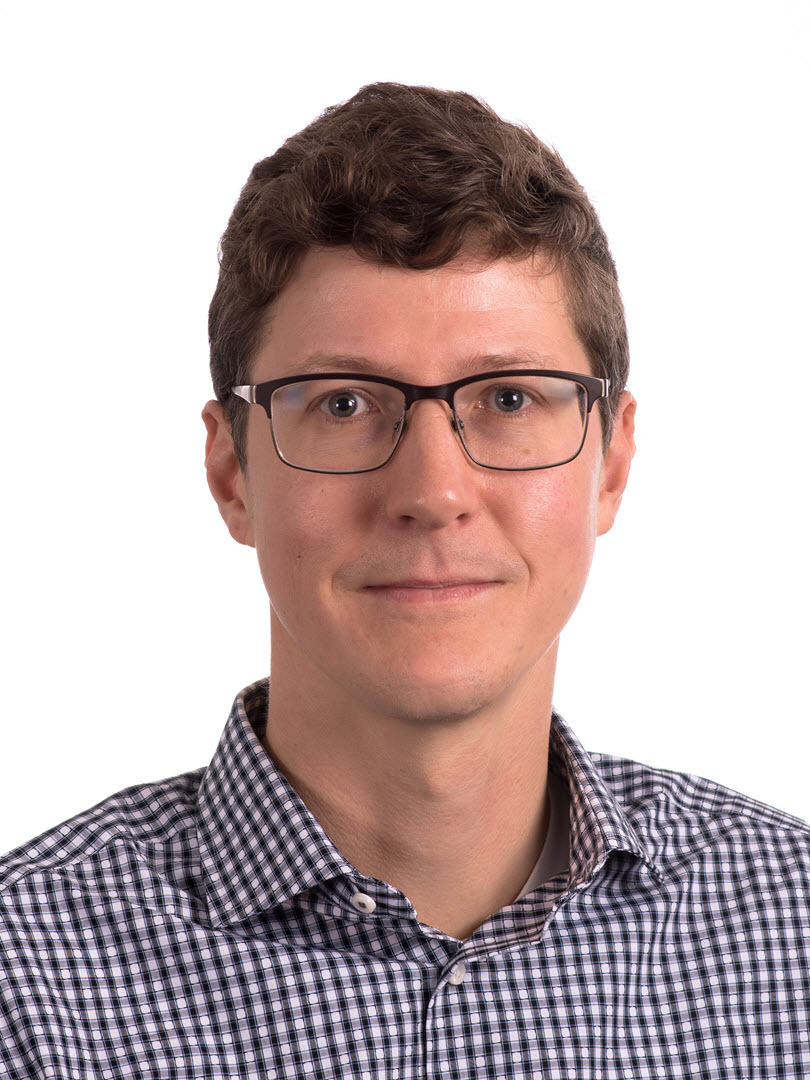 Dr. Antony Hilliard (Panelist)
Hitachi Energy Research, Canada
Antony Hilliard, P.Eng. (Ph.D. Industrial Engineering, U. Toronto) is a Senior Scientist in human-technology interaction with Hitachi Energy Research (formerly ABB Corporate Research). His past work includes network visualization, transmission equipment user interfaces, domain analysis of power network operation, and electric vehicle fleet charging.
$i++ ?>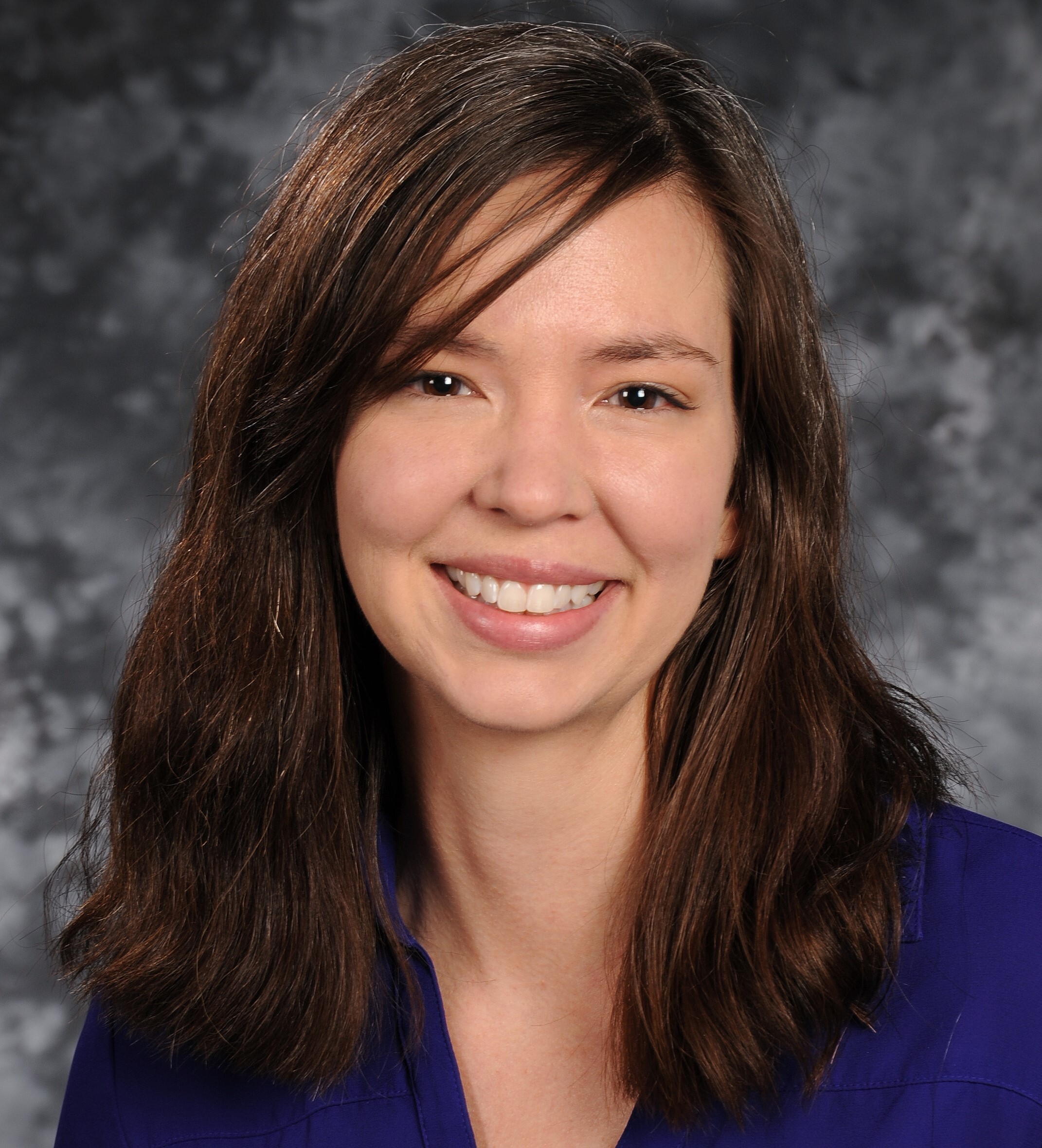 Dr. Katya Le Blanc (Panelist)
Idaho National Laboratories, USA
Katya Le Blanc is a senior human factors scientist at Idaho National Laboratory. She has led research and development for design of human-system interfaces for nuclear power plant control rooms, transmission system technologies, and cyber security for electric grid operation. She is currently working on research to develop visualizations to support transmission operator decision making and address challenges of new technology implementation and increased renewable integration.

$i++ ?>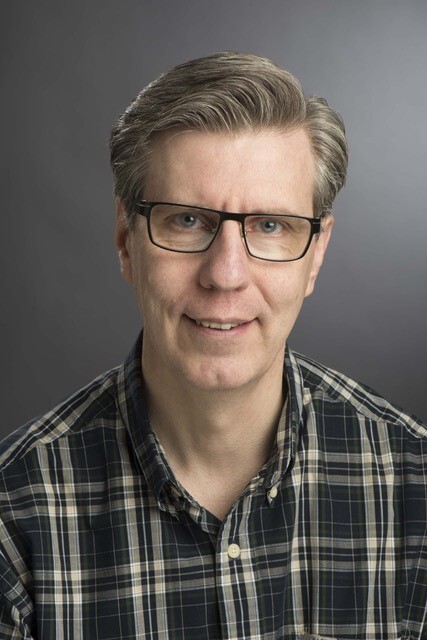 Dr. Esa M. Rantanen (Panelist)
Rochester Institute of Technology
Dr. Esa M. Rantanen trained as a commercial pilot. He also has seven years of experience as an air traffic controller and an air traffic control instructor. Dr. Rantanen has a Bachelor of Science and a Master of Aeronautical Science degree form Embry-Riddle Aeronautical University, Daytona Beach, FL, a Master of Science in Industrial Engineering degree from the Pennsylvania State University, with specialization in human factors/ergonomics engineering, and a Ph.D degree is from Penn State as well, in Engineering Psychology.
Dr. Rantanen has served as an assistant professor at the Institute of Aviation of the University of Illinois at Urbana-Champaign. Presently he is an associate professor of psychology at the Rochester Institute of Technology (RIT) in Rochester, NY. He is primarily involved in the MS in Experimental Psychology program and supervising graduate students' thesis research in the Engineering Psychology track of the program, as well as in the new PhD program in Cognitive Science.
Dr. Rantanen has an Extended Faculty Appointment in the Department of Industrial and Systems Engineering and the Engineering Ph.D. program in the College of Engineering. He is also an Affiliate of The Global Cybersecurity Institute (GCI) and Center for Human-Aware AI (CHAI) at RIT. Dr. Rantanen's research interests lie in the areas of human factors in complex systems, human performance measurement and modeling, situation awareness, mental workload, decision making, and human error and reliability.
$i++ ?>
Key:

Complete

Next

Failed

Available

Locked
05/12/2022 at 12:00 PM (EDT) | Recorded On: 05/12/2022
05/12/2022 at 12:00 PM (EDT) | Recorded On: 05/12/2022
The continued use of fossil fuels for electricity generation is unsustainable, not only because they are a finite resource but particularly because of their contribution to the greenhouse effect and climate change. After frequent calls for energy companies to move towards renewable energy sources, this transition is now decisively under way in many jurisdictions. While renewable energy sources such as wind and solar significantly reduce carbon emissions, they challenge the reliable operation of energy systems. Renewable energy sources, such as wind and solar, generate intermittently and vary with weather and region (i.e., cloud cover, calm winds). Some combination of significant energy storage capacity, longer-distance electric transmission, and/or more flexible energy demand will be required to provide a consistent, controllable, quality energy supply. Grid operation is already becoming more complex and requiring faster operating procedures which are more difficult to control by humans and automation. In this webinar, we will explore the challenges that this presents for HFE, including: • Increased power grid operator cognitive load • Greater coordination requirements between field and control center(s) • New paradigms of grid control automation interaction • Decision-making for investment in energy storage and distribution points • Practical, ethical, and emotional human factors in making demand flexible